I was out in the forest last evening, just me and my camera. And in that moment I suddenly felt this deep urge to write another blogpost. I've been thinking about it many times since I wrote my previous post in June. But the busy summer left little space for that spark inside of me to show up.
It's been a lot of focus outwards, on doing things and getting done with the project of moving into my new art studio. And besides that, summers usually feels very noisy to me and the older I get the more I begin to love the autumn.

Like last night. I just went out to take some photos of some jewelry but ended up just standing completely still on a huge field of dead fireweed, as the sky turned pink and the low degrees made smoke coming from my breath.

It was so silent. All I could hear was a raven far away.
And that was the first moment in many months where I felt completely still inside.
I took a deep breath in. And a deep breath out.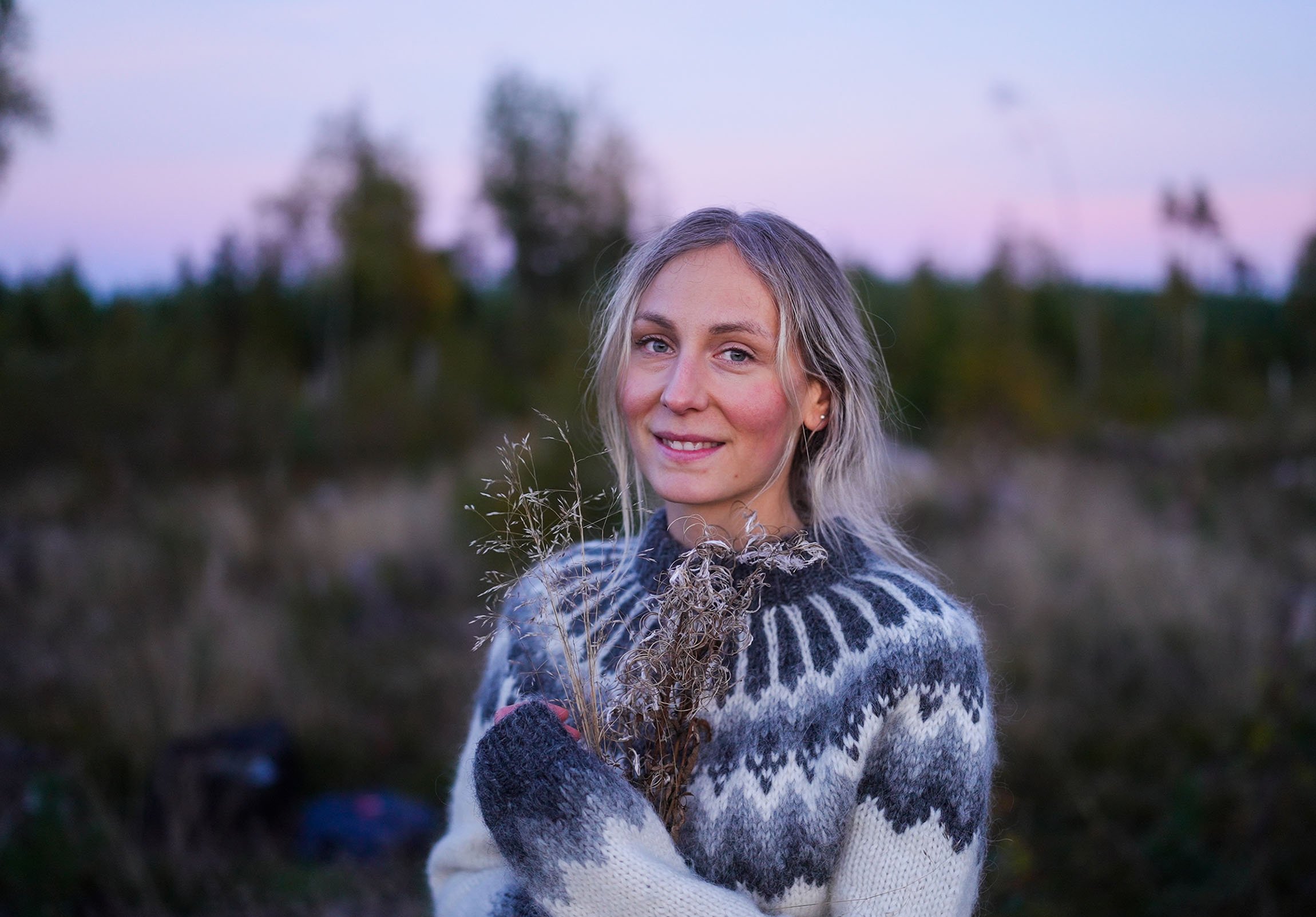 And that's when the inspiration came to write this blogpost. And I am so happy for that.
I have for so long wanted to write and say thank you to all of you who wrote comments on my previous post. I was so shocked to see that so many still went into my blog now and then to check for a new post, even though I hadn't updated in years. I'm so happy that you are here! ♥

As I said when I wrote my "first" post in June, I felt like I was writing out in a black void. An empty space, that all humans had left a long, long time ago. And that felt ok, because the urge to write just came from the joy of writing and for expressing myself in another way, not necessarily for someone else to read it.
I like writing so much more than talking.
So it was such a huge bonus to see so many still coming in here. In this little void.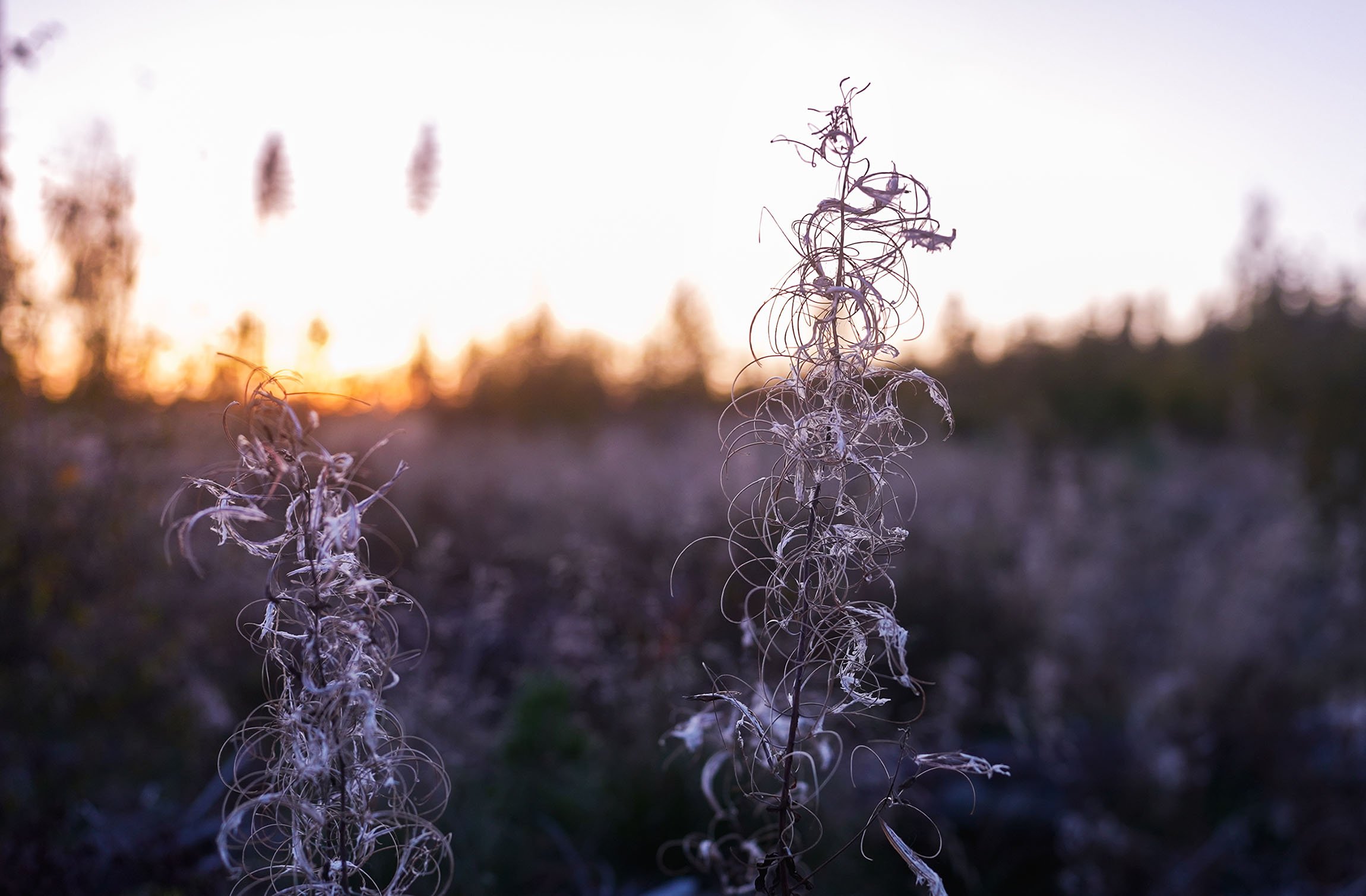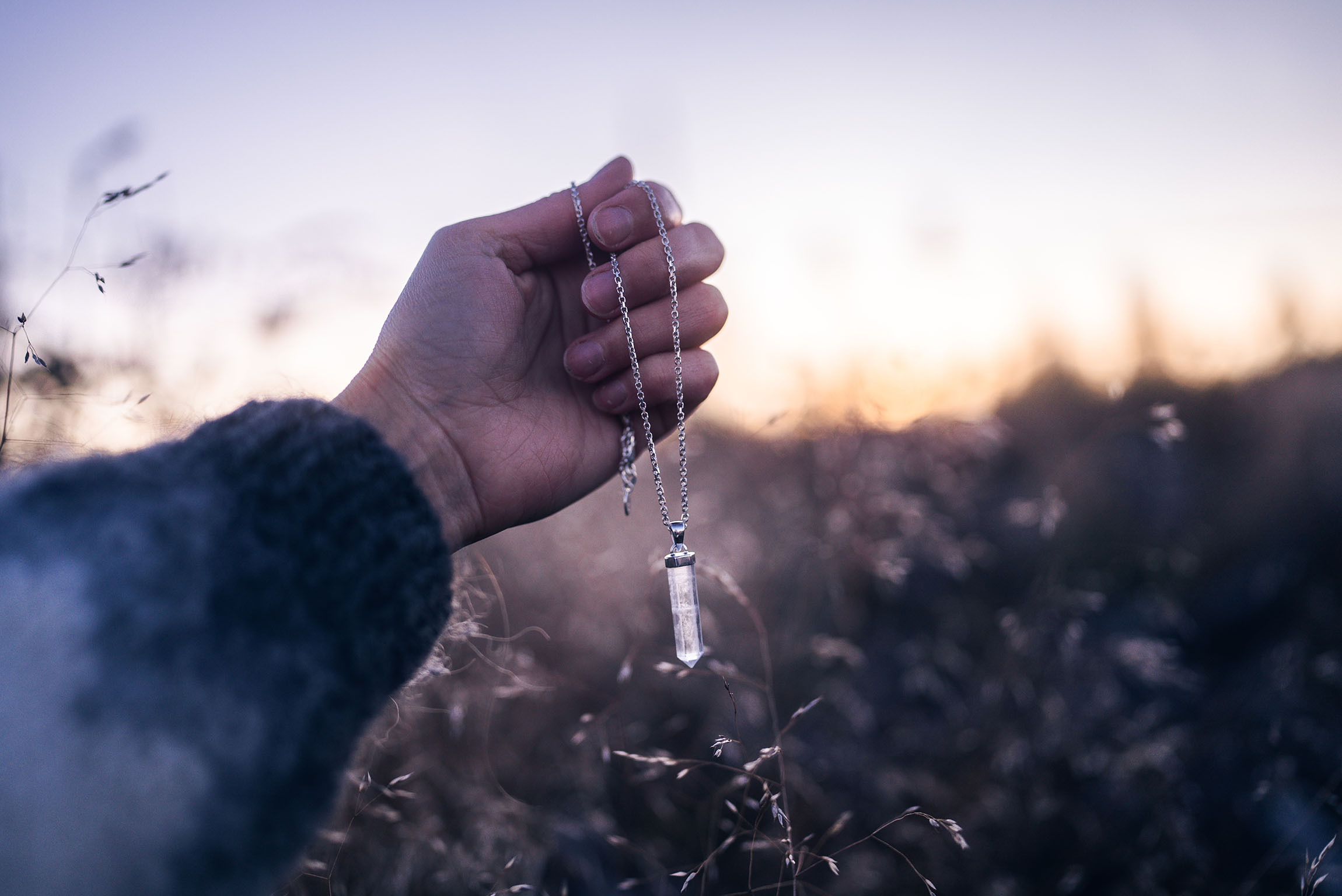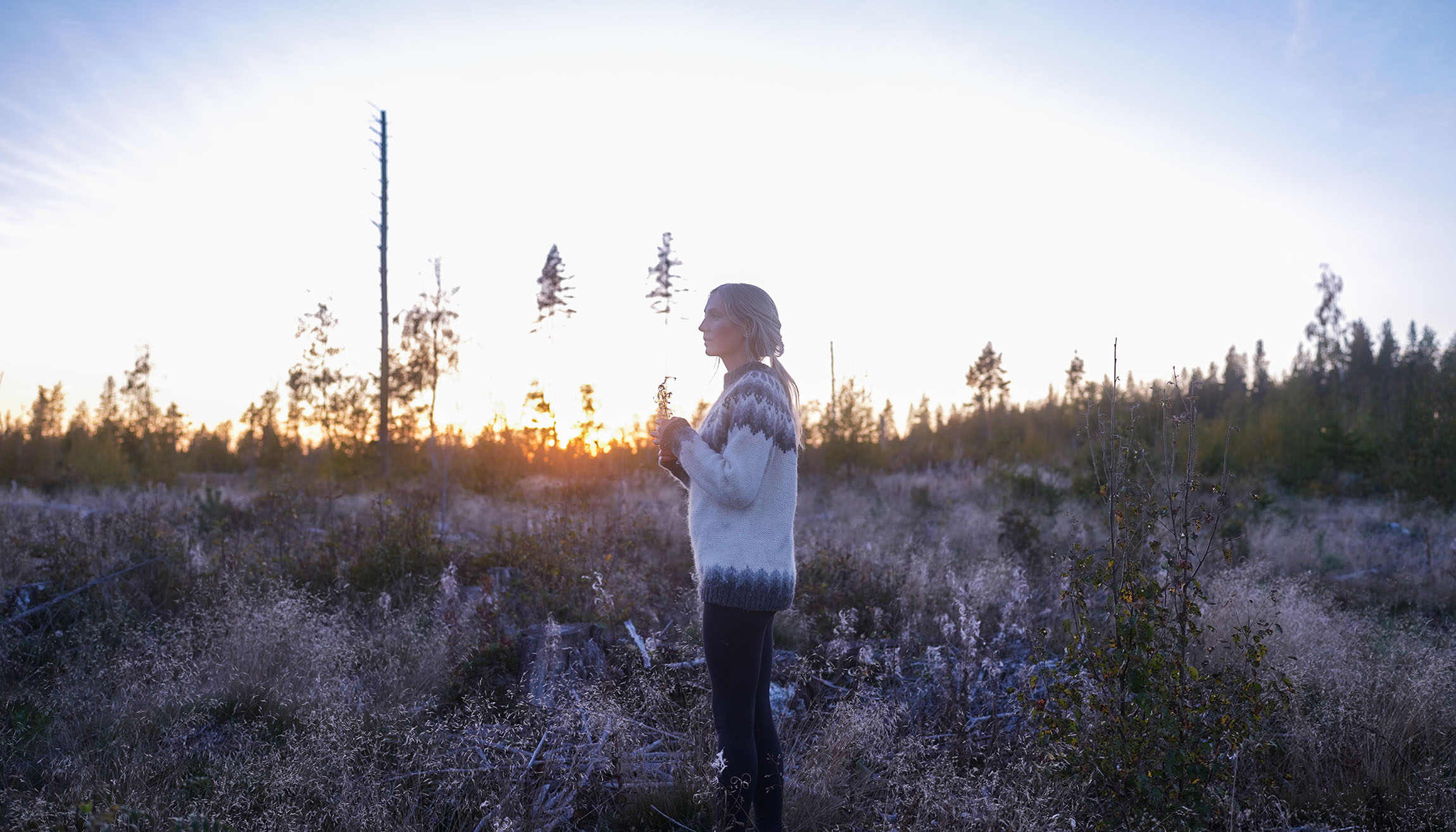 As I sit here and write, it is Monday evening and there is a fire burning in the stove. Nanook is laying on the floor snoring, and a candle on the table next to my laptop is the only source of light apart from the screen. This is exactly what I need right now.
Quiet autumn evenings.

Even though I have a busy time ahead of me now, with a lot of work and many different projects manifesting at the same time, I have promised myself to slow down and make sure to have many more evenings like this. And to go for many more evening adventures in the forest, like yesterday.
Because I really feel how that opens up something. You gotta slow down and quiet your mind for something new to arise within.

And I feel like autumns and winters are made for that. For us to slow down and let the inner world take the lead and inspire us and show us the way.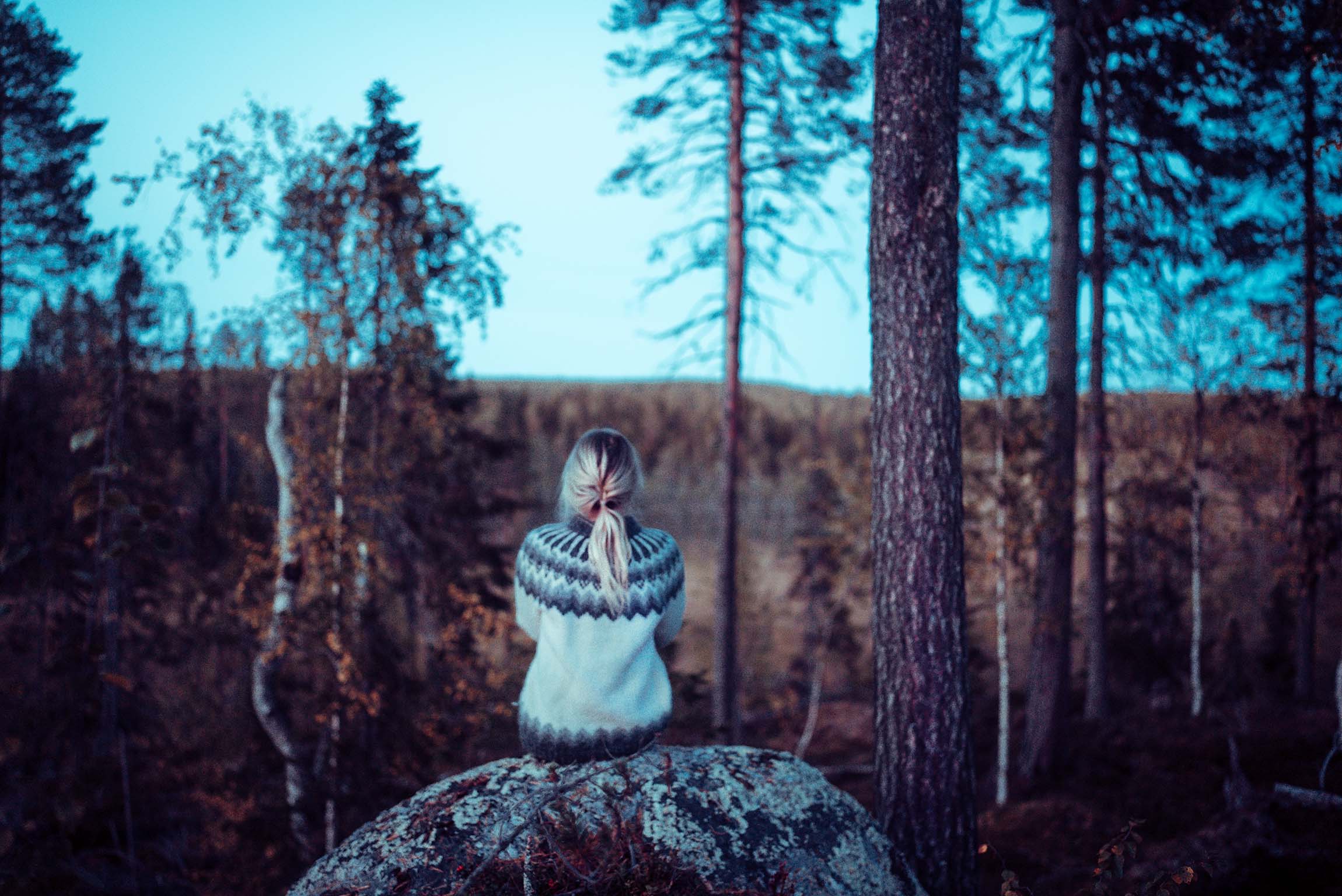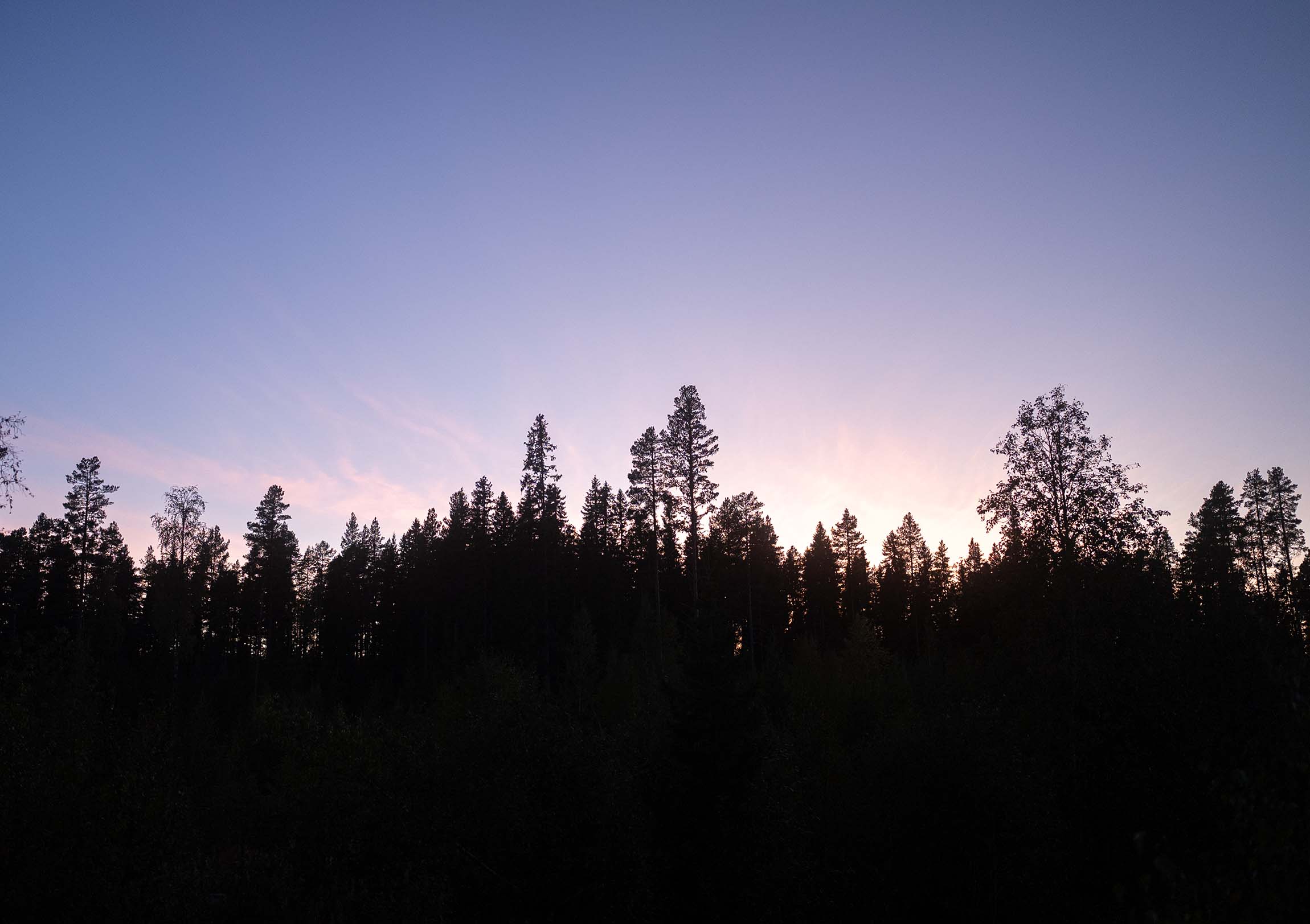 I just sit here and smile as I upload my photos and mix them with my words. I really missed that feeling of composing a blogpost. It's very satisfying in a way I cannot put into words.
And to see an image, without any sound. No spoken words and no background music.
Even though I love to create feelings using many different elements, I also really miss letting the photos speak for themselves. It's such a beauty in that too.

Ok wow, this post became longer than I thought. I just wanted to say thank you and share som photos from last night. And to let you know that I will probably keep posting in here. How often I don't know.
But the darker times of the year inspires me to write. So I think I will see you soon again! 🙂

Sending lots of love to wherever in the world you are ♥