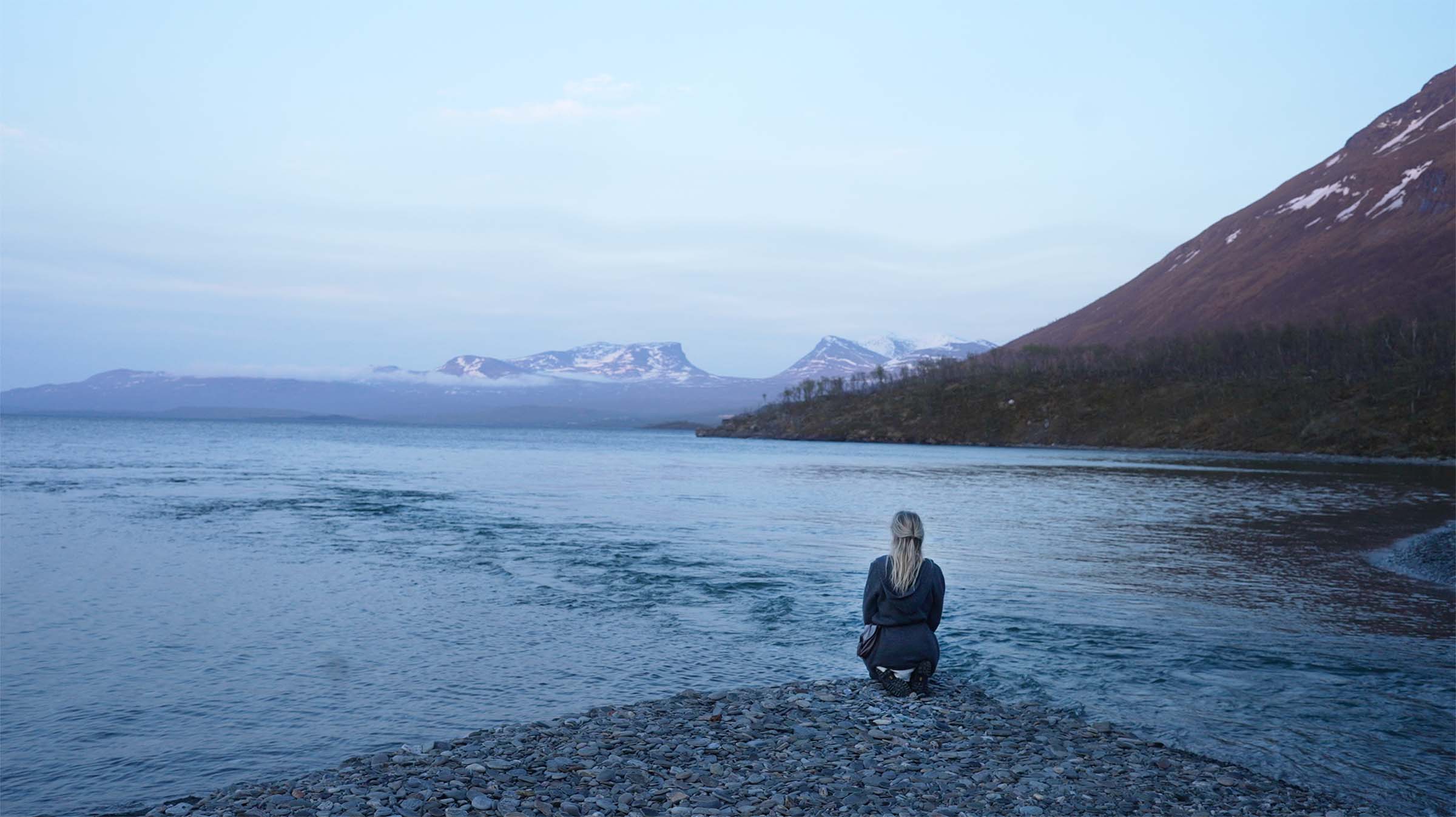 I have felt a strange longing for writing lately. I've actually been thinking about writing more blogposts again for the past year.
But since I haven't done a post in what feels like an eternity it feels so hard to write a first one. I don't really know how to start or what to say.
But I know that as fast as I sit down and start writing something and then click on post, that "wall" I've built up around making a first blogpost will be teared down. It's always the hardest before we take that first step.

I feel like I'm writing out in the black void. As if it's 4 billion years since my last blogpost and earth is no longer existing and nobody hears me haha. That's how strange it feels to write a blogpost again. This part of the internet feels like something ancient now.
Who spends time reading blogposts now days when everything is suppose to go so fast and make a lot of noise to gain our attention and to keep us scrolling and looking for the next shot of dopamine?
In a time when everything moves so fast, and social media changes in ways that makes me feel a bit lost sometimes, it just feels so nice to sit here and write, in this empty space.

A blogpost doesn't make any noise.
It's not trying to be seen or read. It's just there for those who want to take part of.
Like the flowers in a field.
You can stop and smell them if you want or just walk past them.
I like that.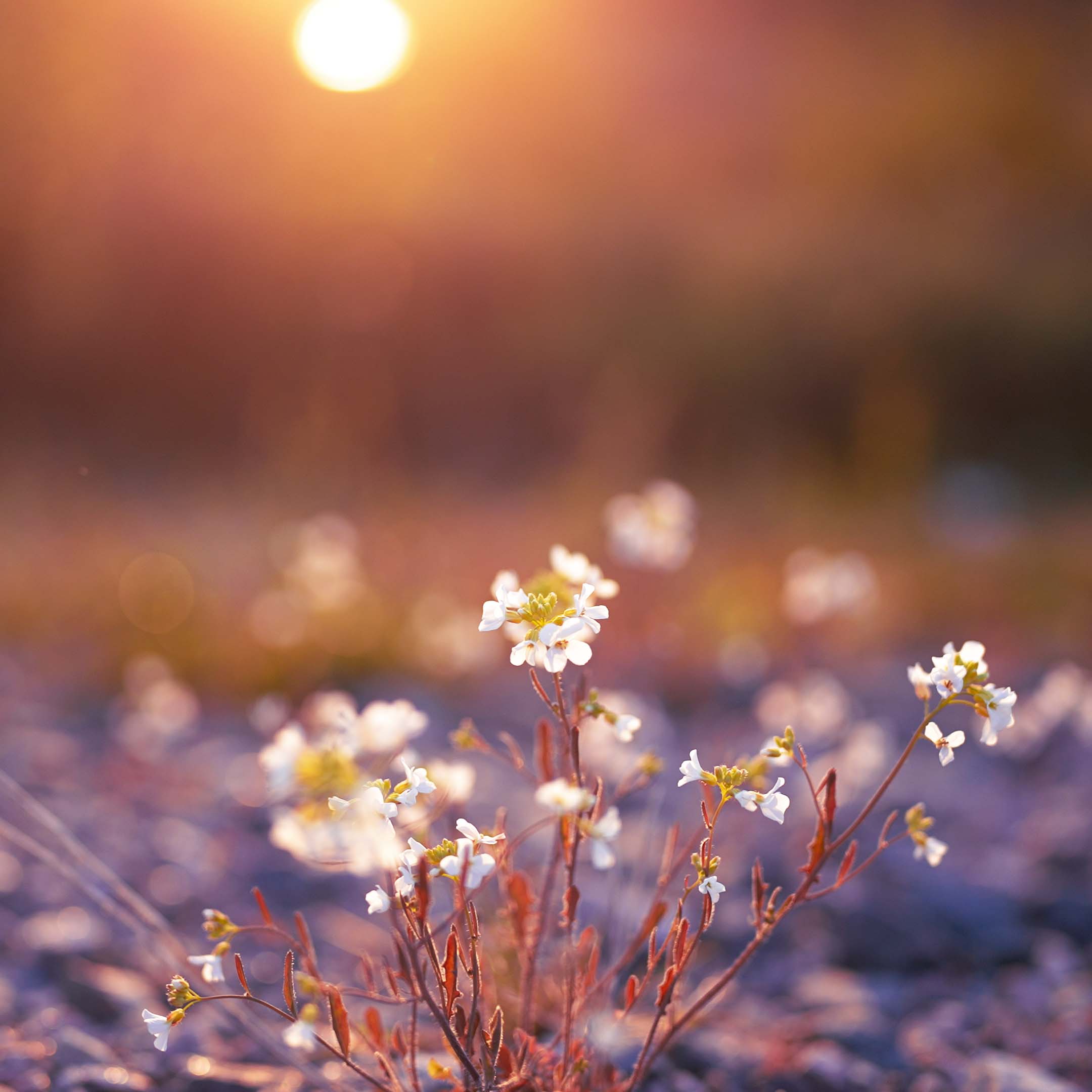 So this will be my first blogpost in a long time and I have no idea if my inspiration to write and make blogposts will stay but I will just leave it like this now. Without any pressure. I do hope that I will continue with making blogposts now, since I really feel like I need it in some strange way.

So hello there, whoever will be reading this. And welcome back to my blog!
I decided to share some photos of a roadtrip I just did the past week. After a half year of renovations on my new art studio I really needed to get away and charge up my batteries a little bit, and going to the mountains in the north without any time schedule our plans, that is among the things that brings me most joy in the entire world! In that freedom I feel like myself.

So maybe this roadtrip to the north is what actually inspired me to finally make this first blogpost! I think so.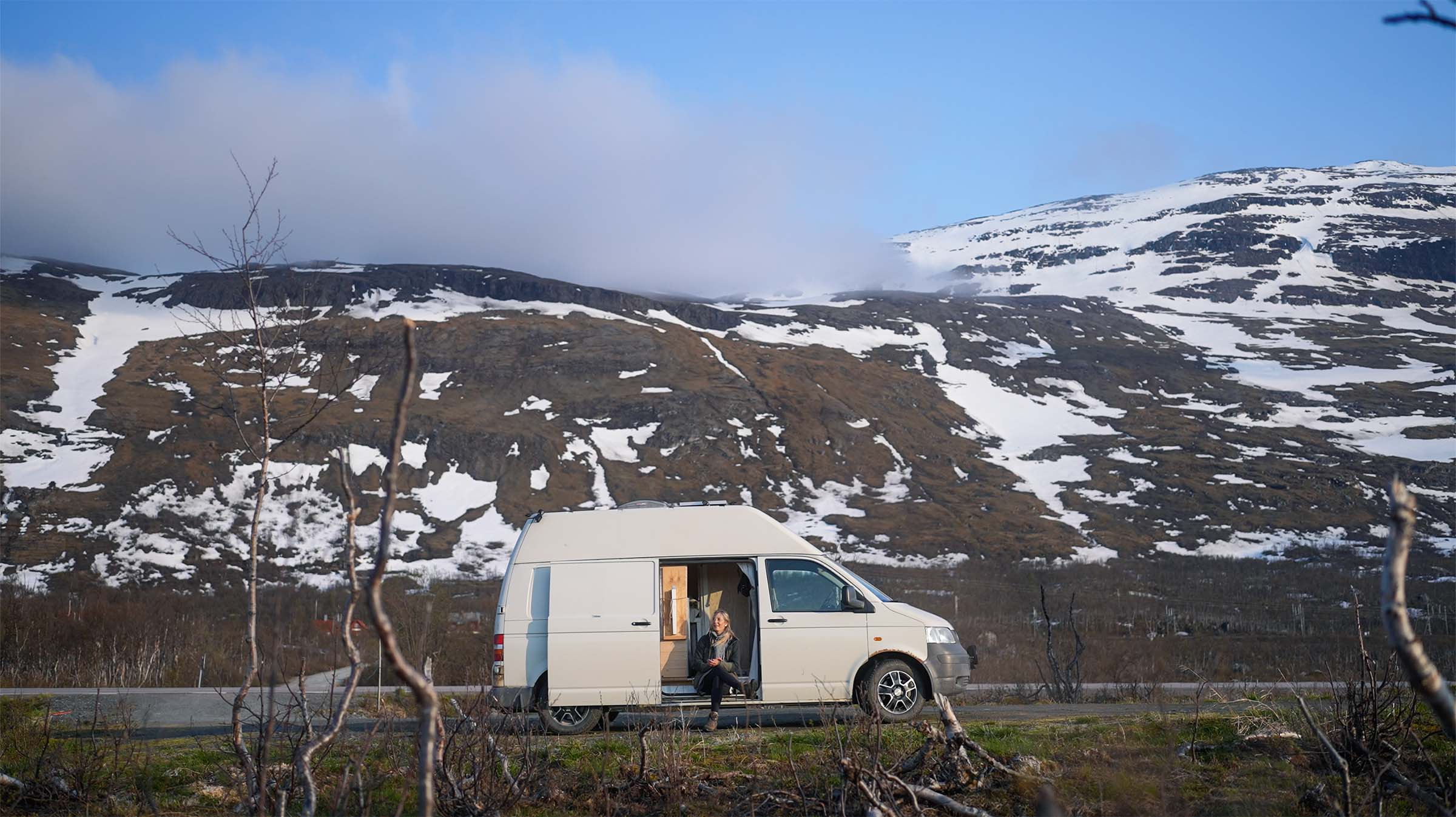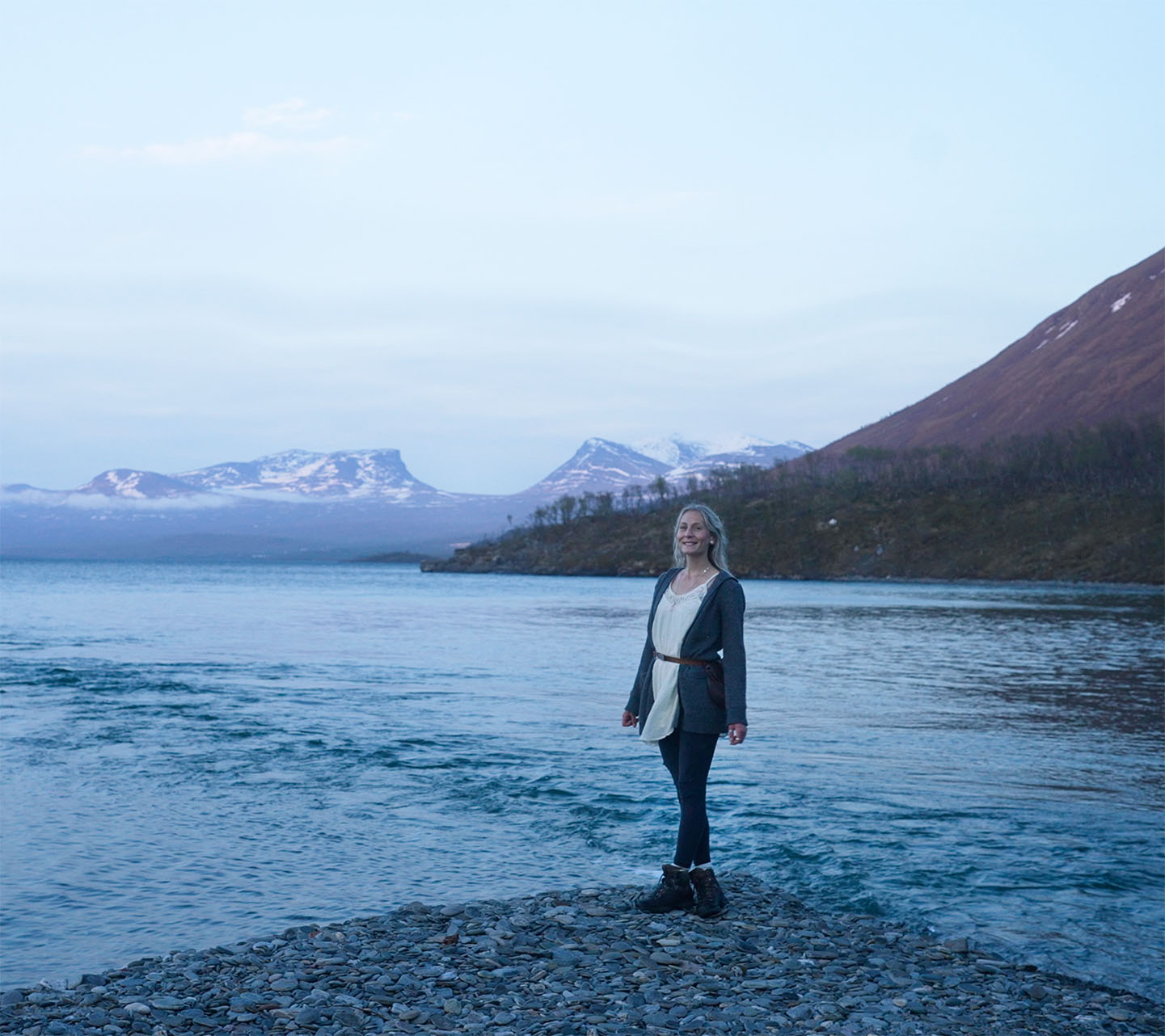 In a lot of ways I feel like I'm just about to start a new chapter in my life. Not that a lot will change in my life, just that the "feeling" around things will change to the better. Like an upgrade.
Or maybe it's because I will soon move into my new art studio that for some reason feel like one of the best things that ever happened in my life.
Something I been dreaming about ever since I moved to the woods and started my creative path in life. That is definitely a huge upgrade in my life and I have a feeling that it will bring so many new good things into life.

Anyway, I think I will just post this now before I change my mind haha!
Looking forward to the next time that I will sit down with a cup of tea and just let my hands write whatever my heart wants to express.
That is such a beautiful feeling.

Big hugs to all of you out there! ♥