My very first post

So I guess this is the very first beginning of my new blog. I would lie if I said that it doesn't feel strange to write I blogpost here now. But it feels good. Like closing a 10 year old chapter in my life and starting on a new one.
It's the same feeling as I have every year in January when I go and buy myself a new calendar. Even if it feels a little bit hard to let go of the old one that you've been carrying around every single day for a year, it is something very refreshing about just letting go of the old and let yourself start on something completely new. To cut off the strings attached to your past that actually no longer serves you.

I really believe that we need to do that once in a while. No matter how frightening and uncomfortable it sometimes can be.
Just as in nature, we and our life is also in cycles.
And I believe this is a beginning of a new one in my life.
Thank you for being part of that.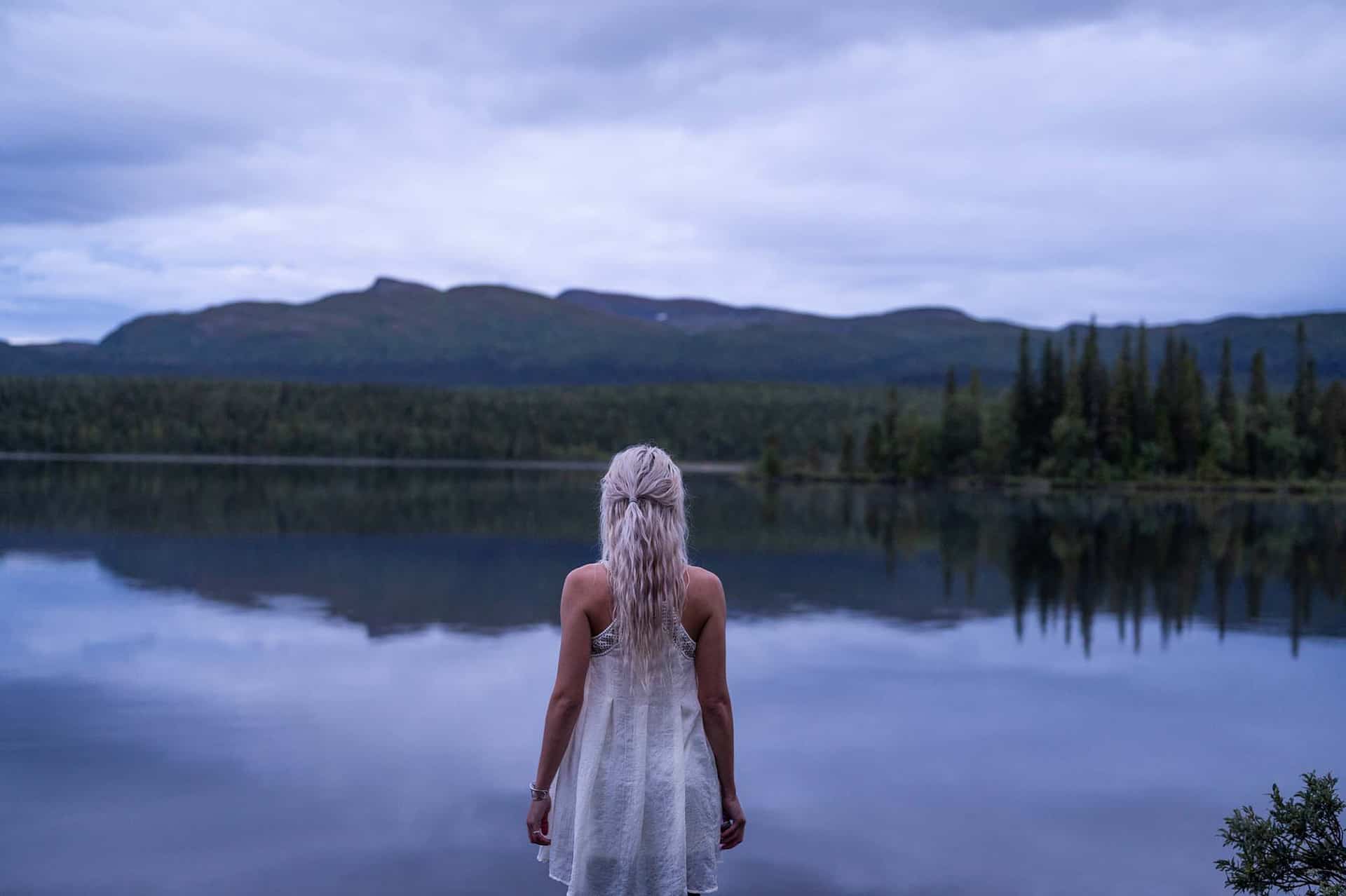 In my old blog there is 2926 blogposts published, all the way from 10 years back in my life. And I have decided to leave that blog just the way it is, so that it will always be available to read if someone wants to go back in time.
I feel so much love for that blog, as if it was my baby.
It's not only the most beautiful documentation I have of my life during these 10 years. It's also where I found my path to creativity.
I first thought my blog would just be some kind of online diary where I would share my new life in Grundtjärn to my family and friends back in the city.
But through that blog I found my passion in life. I quickly fell in love with photography and storytelling.
Making people feel something through my photos or texts.
That became so important to me.

My blog-readers inspired me to keep doing what I love, and to continue to evolve and find new ways to express myself.
And even though my life and work today is not centered around my blog as it was before, it all started there, and it lead me to my dream; to be able to work fulltime with the things I feel passionate about.

So to all of you "old friends" from my old blog who reads this; thank you, thank you, thank you!
You were all a big part of my journey, and I can't even describe in words how important you were for me. Thank you for all the time you spent on writing me comments with uplifting words and beautiful compliments about my photos, texts and videos.
It meant more than you know ♥️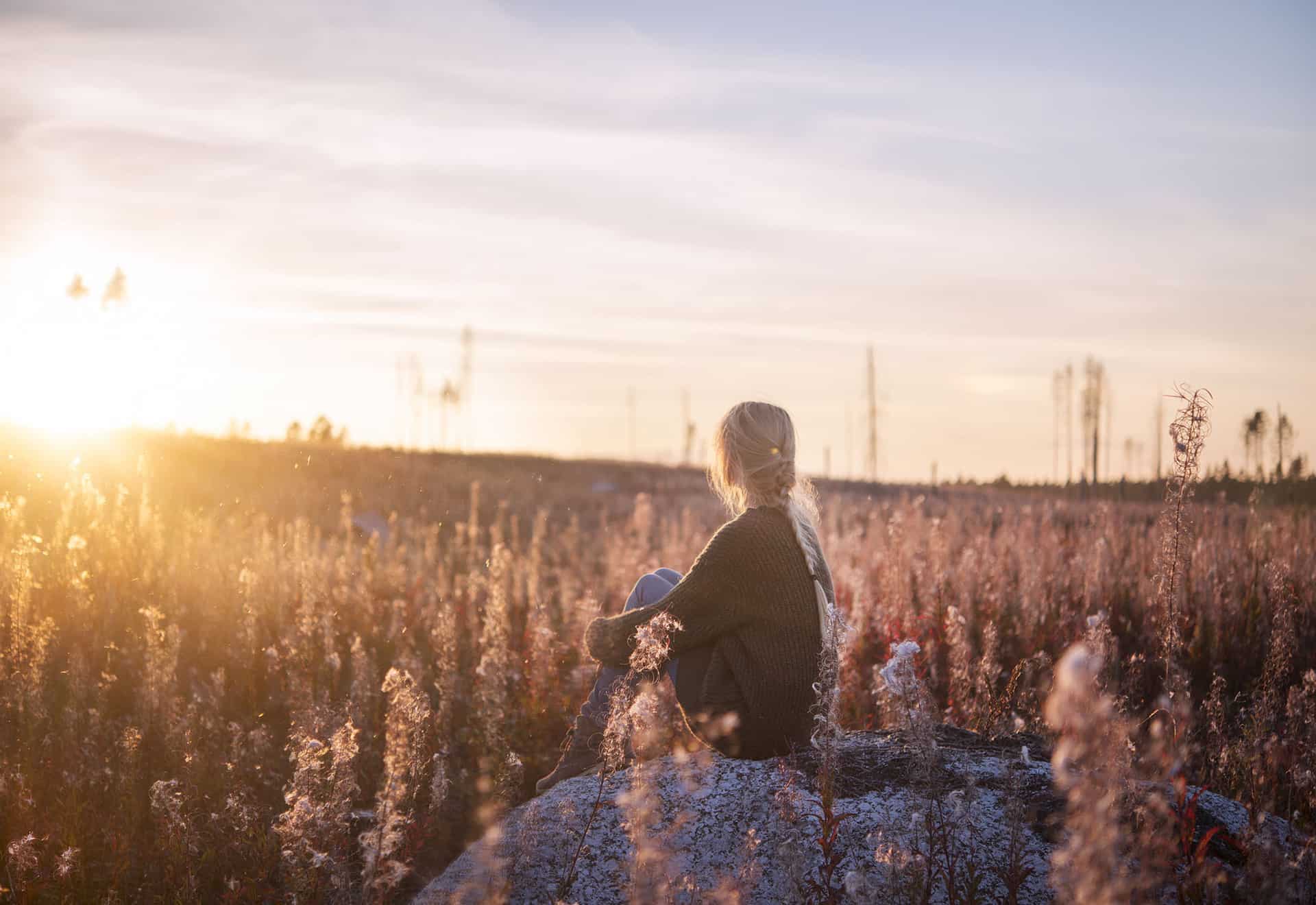 So now, new and old readers, welcome to my new blog!
I really look forward to continue blogging again, even if it's not going to be as often as I did back in time.
But there is definitely something different with writing, and reading. Once in a while I really appreciate to sit down and write. It's something very…calm about it.

I can spend several minutes to just write one sentence, to make it just the way I want and really find the right words to describe what I mean from my heart. When talking, I have to express myself much faster.
And I guess both are good in different ways.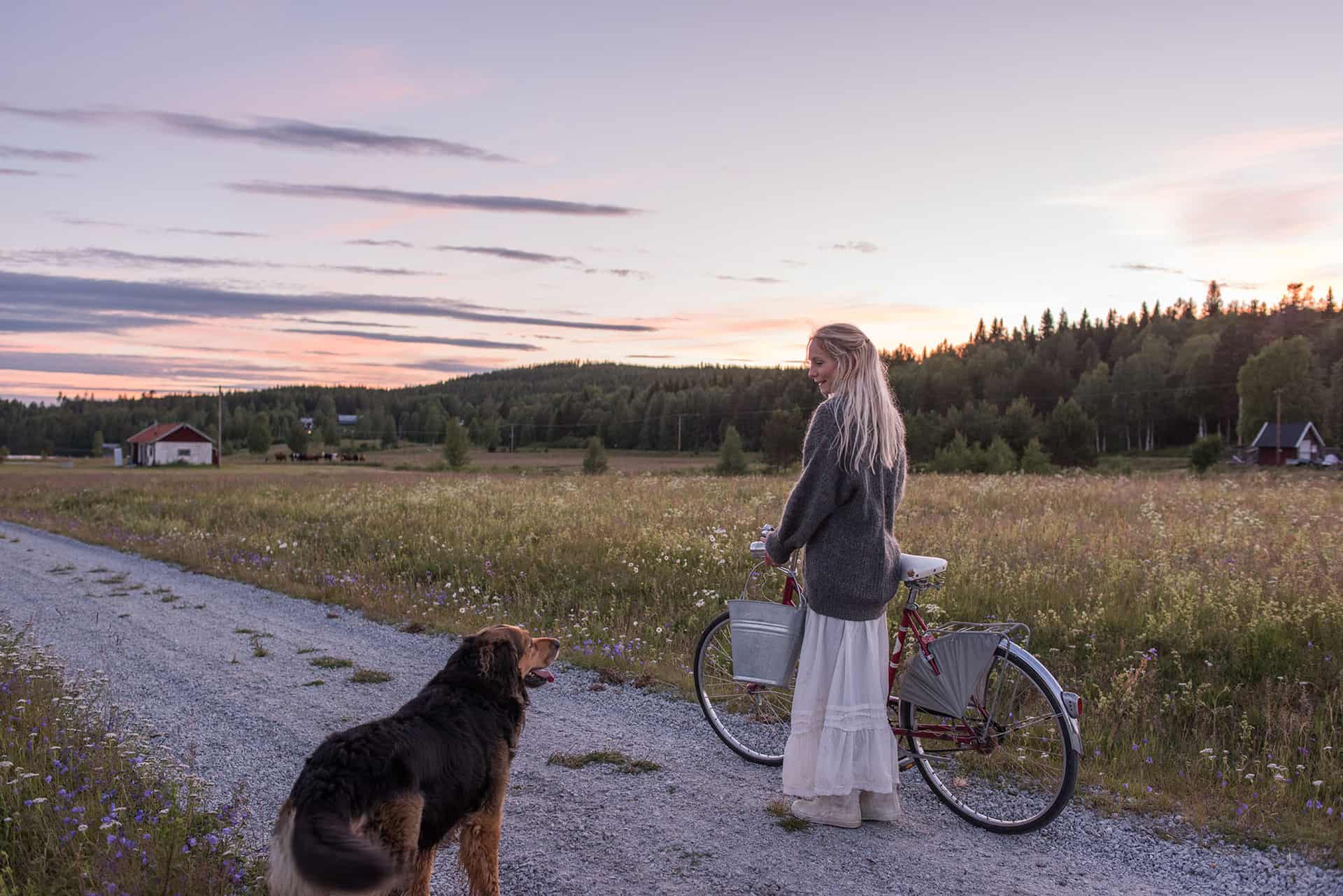 The hardest blogpost is now made; the first one.

I guess it will take a little time to feel like home in here. Not only for me, but maybe also for you.
It's like we moved into a whole new house.
But after some time I am sure it will feel even better than before.

It's still a week left until this website is live, so as I publish this blogpost now nobody will see it until next week. Can't wait! 🙂

Thank you so much for reading my very first post in here!
And I hope you will enjoy the new website/blog/webshop!

Talk to you all soon! ♥️
Much love
/ Jonna